!—- ShareThis BEGIN -—> <!—- ShareThis END -—>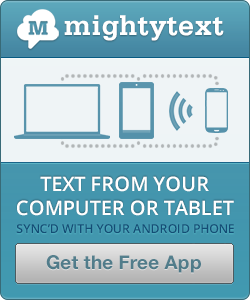 The Best Bank of America Rates. Compare the Best Bank of America Rates. FDIC insured Banks. Highest APY Interest Rate. Highest Yield CD Rates. Review the Top High Yield Certificate of Deposit rates
Android Text Messages from PC. SMS from your computer.
Best Audio Podcast Clips (PodClips)
Best CD rates - RateBrain Blog
Top 10 Videos
Credit Union CD Rates
Bank of America - All Rates
q
q
Bank
Type
APY
Actions
Last
Checked
Bank of America
2 Year CD
0.03% ↑

(up from 0.01%)
Email this rate »

Get Rate Alerts »
Oct 22


(8 days ago)

---

Bank of America
7 Year CD
0.01% ↓

(down from 0.03%)
Email this rate »

Get Rate Alerts »
Oct 28


(2 days ago)

---
Please Note: We are not a bank or credit union and are not affiliated with any. This information is provided 'as is' and solely for informational purposes, not for specific financial advice. While we aim to keep our information accurate and current, the rates and information shown on this page may be inaccurate or be out of date. Please check with banks directly for the most up to date and accurate information.
Contact Us
Privacy Policy